We're planning the next Technician License Class for January 2024.
Check back for the date and time.
The class will be held at the Hurst Fire Station #2, 837 W Pipeline Rd, Hurst, TX 76053.
Click the link to register: TBD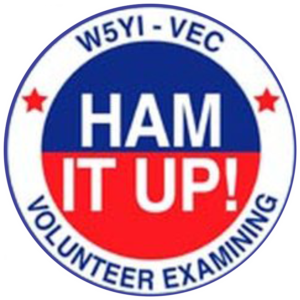 The recommended study manual is the Gordon West Technician Class Book, ISBN-13: 978-0945053903, available from a number of online and local booksellers or directly from W5YI (purchase online only). Please purchase ASAP for use with the class. Please use the book or https://hamstudy.org to study prior to arriving in class on the first day.
To view our 2023 online presentation of this class, check out the video here.
Updated 09/13/2023 by W5PFH